NEXTGEN SERVICES
TRADITIONAL SERVICES
Accelerate Your IT
As a leading provider of outsourced IT infrastructure, Thrive delivers expert NextGen managed services designed to optimize business performance, ensure scalability, and future-proof digital infrastructure operations.
Support Your IT
Thrive's traditional managed services strengthen infrastructure operations, driving greater efficiencies, high availability, and hardened reliability.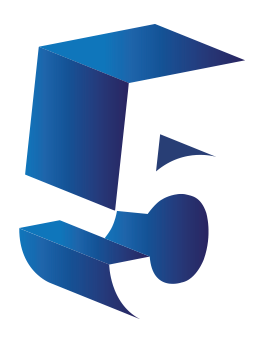 Thrive's services are fully customizable and leverage our Thrive5 Methodology, which ensures each customer receives a personalized, tailored strategy, access to the latest in on-premise and Cloud technologies optimized for their business applications, advanced security, compliance and governance – all delivered through our industry-specific POD approach to ensure industry and technical knowledge at every turn.
Thrive's Cybersecurity Mesh Architecture: Redefining Network Security in the Digital Age
IT teams are constantly looking for ways to close the gaps between their systems and security measures – gaps that threats are typically looking to exploit. That is why Thrive has developed its Cybersecurity Mesh…
Learn More
A growing construction company scales and automates its IT infrastructure with Thrive
CHALLENGE The company, one of the largest construction companies in the U.S., has gone through significant growth and needed a provider that could help it scale and automate the onboarding and offboarding process of adding…
Learn More
Thrive's mission is to provide a robust technology platform with expert service at a manageable cost, so enterprises, the mid-market & SMBs don't have to overpay or be underserved to have world-class IT infrastructure.
The Thrive NextGen Managed Services Platform leverages 20 years of industry, business, and technology knowledge for the implementation and delivery of cloud, security, disaster recovery, networking, compliance, and workflow automation services.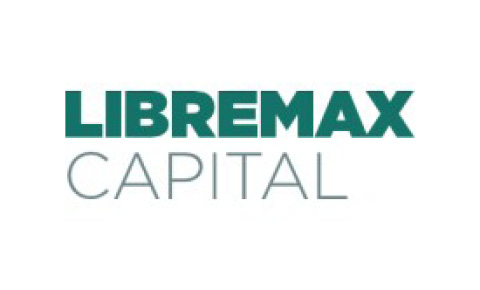 "Thrive's expert team was able to work with us and come up with a modern solution that would not only satisfy our current needs but would also scale as we grow our business. Our IT infrastructure has been robust throughout this pandemic and we are able to keep up with the needs of our busy firm."
Saurabh Deshpande, CTO, Libremax Capital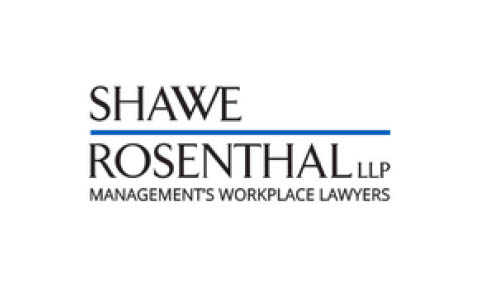 "Thrive delivered and continues to deliver the right technology and support to meet our goals and exceed our expectations. We hit a home run by selecting this team to lead and direct our Technology."
Lisa A. Mangus, Administrator, Shawe Rosenthal LLP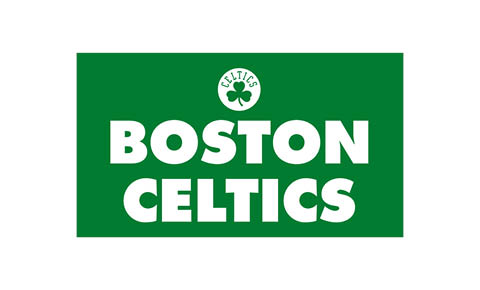 "The Boston Celtics have been working with Thrive for over 14 years. We value the technical expertise they bring as an extension of our IT team. With the additional assistance and expertise of Thrive, we were able to open the Auerbach Center on time, despite the complexity of the project. They continue to provide 24x7 NextGen Managed Services that enable me and my team to focus on the unique elements and needs of a professional sports organization."
Jay Wessland, CTO, Boston Celtics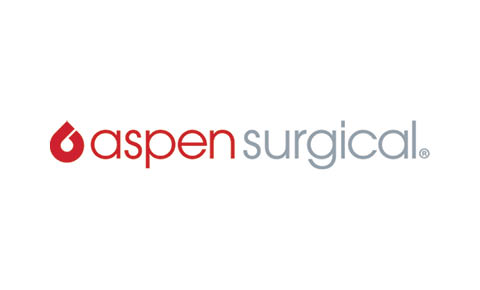 "Our team was faced with a significant migration project and we sought out an experienced partner to help us make the process seamless and be available as an extension of our internal team for support when needed. Thrive ended up being the partner we were looking for - and more."
Christopher Dukes, Vice President of Information Technology, Aspen Surgical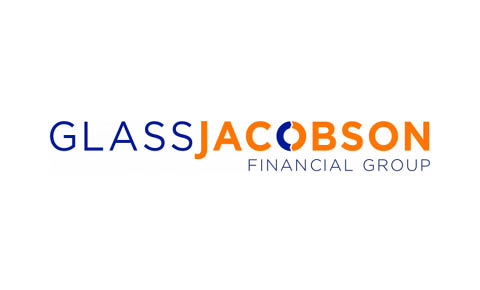 "Thrive's expert team quickly evaluated our needs and offered a modern cloud solution that turned our support technology into an asset, not a liability. Not only is our IT infrastructure able to keep up with our busy firm, our team is able to work in the cloud from anywhere – creating efficiencies and flexibility we were never able to realize before."
Michael Cohen, CFO, Glass Jacobson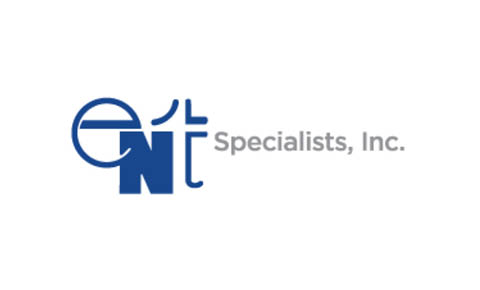 "Thrive's NextGen Cloud and Cyber Security solutions are critical to our business and patients. Every minute counts in healthcare, and that's why we turned to Thrive to provide a swift, secure and innovative update to our IT infrastructure to ensure patient care isn't compromised."
Debbie Joyce, Operations Manager, ENT Specialists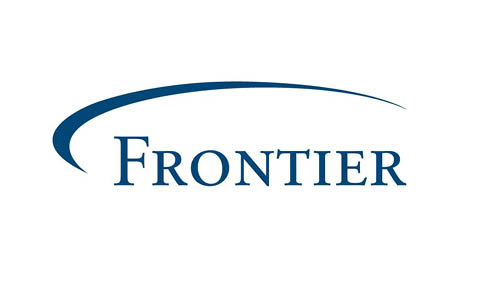 "Thrive already had an understanding of Frontier's business and direction from their tenure in the Financial industry. Thrive's solutions are highly reliable. They provide system platforms and LAN/WAN connectivity management solutions, with superior performance, reliability, and adherence to the Finance industry's comprehensive standards and best practices."
Skip Carino, CTO, IT & Comms. Mgr, Frontier Capital
"I wholeheartedly recommend Thrive to any organization seeking a seamless transition to a Virtual Private Cloud environment. We were kept informed during every step of the migration and they were always available to address any concerns. Their expertise, commitment, and personalized approach make them an exceptional partner in the journey towards a more agile and secure IT infrastructure."
Timothy Murphy, Chief Information Officer, Office of Joe G. Tedder, Tax Collector for Polk County, Florida
For over two decades, Thrive has been a recognized authority in managed services. Our NextGen managed services and our dedicated service and support teams are consistently honored by industry-leading organizations.
FOXBOROUGH, Mass.–(BUSINESS WIRE)–Thrive, a premier provider of cybersecurity and digital transformation Managed Services, is proud to announce that it has been named The Channel Futures 2023 Managed Security Services Partner (MSSP) of the Year. Thrive…
Megan
Thrive has been seeking companies in Texas to build out its presence in the southern part of the country after it bought MSPs in Florida a few years ago, said Rob Stephenson, CEO of Foxborough,…
Megan
With a 20-year track record of supporting the strategic technology needs of private equity firms and their portfolio companies, Thrive offers a blend of managed services and consulting to ensure security, compliance, and performance. The…
Megan
Welcome back to another installment of our "Thrive Spotlight" blog series. Our featured employee is Justin Tourtelotte, EVP, Project Delivery & Business Operations. Justin creates, implements, and manages Thrive's customer onboarding processes. He focuses on…
Thrive
Traditionally, businesses have managed their IT infrastructure in-house, investing heavily in cybersecurity measures and talent. However, the rapid pace of technological advancements, the shortage of trained workers, the burden of regulatory compliance, and the complexity…
Brian Bean, EVP of Product and Technical Services
The education sector faces a mounting challenge: protecting sensitive data from cyber threats. As demands escalate, K-12 institutions are strategically outsourcing their security needs. Cybersecurity expertise has become crucial, making the shift towards external support…
Frankie Majowich, VP Research & Technology, SLED