About Thrive
Thrive delivers comprehensive managed services and unmatched expertise to drive secure digital transformation
A New Type of IT Outsourcing
Thrive's next-generation managed services are built for optimized business performance while eliminating internal resource constraints and staffing worries. Through its unique Thrive5 Methodology, customers benefit from fully customizable strategic services that are underpinned by Thrive's NextGen Managed Services Platform and our unique high-touch POD approach to customer service that ensures every account team member is familiar with a client's business, industry, and technology. 
These next-generation services provide customers with a technology advantage on all aspects of IT infrastructure, including strategy, cybersecurity, cloud and cloud migration, collaboration, networking, disaster recovery, compliance and more.
Our Mission
Thrive's mission is to provide a robust technology platform with great service at a manageable cost, so enterprises, the mid-market & SMBs don't have to overpay or be underserved to have world-class IT infrastructure.
In order to accomplish our mission,
Thrive follows six key steps to ensure success:
Culture
Build a corporate culture dedicated to customer success
Talent
Hire talented, dedicated engineers and professionals with a thirst for knowledge and a commitment to serving our clients' needs first
Technology
Evaluate, architect and deliver the most advanced and beneficial technology solutions and services available in the marketplace today
Service
Invest heavily in our Customer Account Management model, which includes virtual CIOs, Principal Consultants (PCs), Client Engagement Managers (CEMs) and Account Executives (AEs)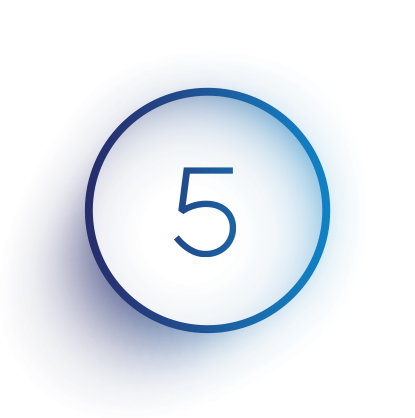 Teamwork
Work as a cohesive unit (Teamwork, Teamwork, Teamwork)
Integrity
Demonstrate integrity, honor and discipline in our daily practice
Maximize your business potential with Thrive's MSP solutions
Upgrade to Thrive's managed services and see the difference it makes for your business. Contact us today to schedule a consultation