About
Thrive is dedicated to delivering excellence and service in IT
The Thrive Difference
Today's shifting tides of technology innovation create challenges and opportunities. As more and more workloads shift to the Cloud, IT management is now about making technology work outside the corporate walls more than within. Thrive is here to help. We have teams of expert engineers and support teams dedicated to Cloud, security, network management, disaster recovery, business continuity, and more.
We still roll up our sleeves with internal IT teams to manage help desk and traditional LAN environments, but leveraging Thrive's NextGen technology expertise will ensure your organization is ahead of the curve, and leveraging technology to its fullest.
Our Mission
Our mission is to become the most respected and referred provider of NextGen managed services, serving emerging, mid-market, and enterprise customers — customers of all sizes not only in the Northeast, but around the United States.
In order to accomplish our mission,
Thrive follows six key steps to ensure success:
Culture
Build a corporate culture dedicated to customer success
Talent
Hire talented, dedicated engineers and professionals with a thirst for knowledge and a commitment to serving our clients' needs first
Technology
Evaluate, architect and deliver the most advanced and beneficial technology solutions and services available in the marketplace today
Service
Invest heavily in our Customer Account Management model, which includes virtual CIOs, Principal Consultants (PCs), Client Engagement Managers (CEMs) and Account Executives (AEs)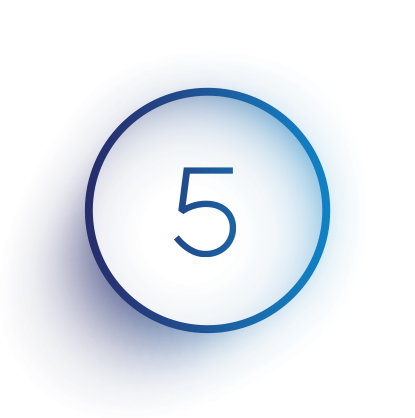 Teamwork
Work as a cohesive unit (Teamwork, Teamwork, Teamwork)
Integrity
Demonstrate integrity, honor and discipline in our daily practice
Our Team
Key to Thrive's success is our team of industry and technical experts dedicated to optimizing our customers' business performance.