Managed IT for Healthcare
Protect important patient information and data while meeting critical industry compliance requirements
Proven IT Solutions for Healthcare Providers
Comprehensive IT services ensure more of your healthcare organization's time and energy can be spent on treating patients. With a host of compliance and industry regulations to meet, healthcare providers have challenges to solve for on a daily basis.
Whether it's moving to the Cloud, ensuring remote employees have the access they need, or completing a migration project, Thrive works in a timely manner to deliver value and solutions via health IT consulting and support. Ultimately, through our efforts, we seek to help empower healthcare organizations with managed IT solutions to achieve their primary goal: better patient outcomes.
Delivering Results for Healthcare Companies
The Thrive team has decades of experience meeting the business and IT needs of our healthcare clients.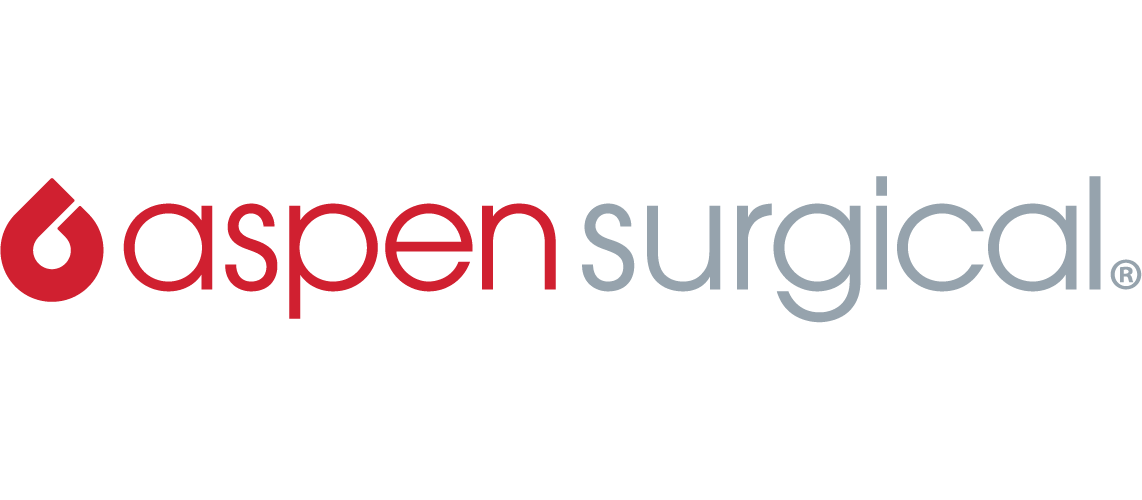 Hybrid Cloud for Healthcare
More and more healthcare organizations are choosing to adopt a Hybrid Cloud solution, giving them the ability to store data on premises or in private or public Clouds. It delivers flexibility and can be engineered to meet all HIPAA and HITECH compliance requirements.
The Hybrid Cloud is the perfect solution for the healthcare industry, thanks to its scalability and efficiency. It reduces overlap in processes and provides a necessary update to legacy infrastructure.
DOWNLOAD PRODUCT SHEET
Meet Regulatory Requirements
It may be easy to understand patient-based compliance requirements such as HIPAA, but there are also important lesser-known technological benchmarks that must be met. Through our comprehensive healthcare IT consulting services, we take the time to understand your needs and provide compliance solutions so everyone across the organization benefits.
We'll perform a risk assessment and provide strategic IT consulting services to ensure a fully customizable plan is put in place. Healthcare organizations should be able to meet reporting and risk assessment requirements, and we help you do so.
Cybersecurity for Healthcare
Healthcare IT is as important as ever when dealing with confidential care information. We offer healthcare organizations a managed cybersecurity solution that safeguards protected health information (PHI) while preventing downtime caused by cyber-attacks.
By enhancing network visibility, providing the latest patching and software updates, and educating staff through security awareness training, we tailor security services to your organizational needs. Plus, with around-the-clock monitoring from an experienced team, Thrive's security professionals protect vital IT healthcare infrastructure
Learn More
Disaster Recovery-as-a-Service for Healthcare
Hospitals, health systems, and doctor's offices cannot afford for critical systems to become unavailable due to infrastructure failure, security breach, or human error. Backing up and securing data is a must, and a disaster recovery plan (DRP) should be in place. Every DRP must include the tools, policies, and procedures to mitigate unplanned downtime.
Through disaster recovery consulting and planning, Thrive ensures data resiliency when networks go down or attacks occur. This ensures access to patient records even if hardware is adversely affected.
DOWNLOAD PRODUCT SHEET
Resources
Support your organization's need for long-term flexibility and reliability with managed NextGen IT solutions from Thrive.
Contact Thrive Today
We've worked with many of organizations in the healthcare industry over the years, helping them provide better patient care while maintaining compliance. Learn how Thrive's services can benefit your organization .