Digital Transformation
Helping organisations revise and reimagine how their technologies, people, and processes operate
Change Can Be Difficult. Thrive's Experience Matters.
Today, organisations must constantly balance how technology, people, and processes can impact business performance. Digital transformation requires the understanding of the IT team and collaboration across departments to implement innovative solutions.
Thrive focuses on IT innovation, with our extensive industry experience and proprietary service platform. We can help you clear IT hurdles to leverage the latest innovations in an effective, business-friendly manner.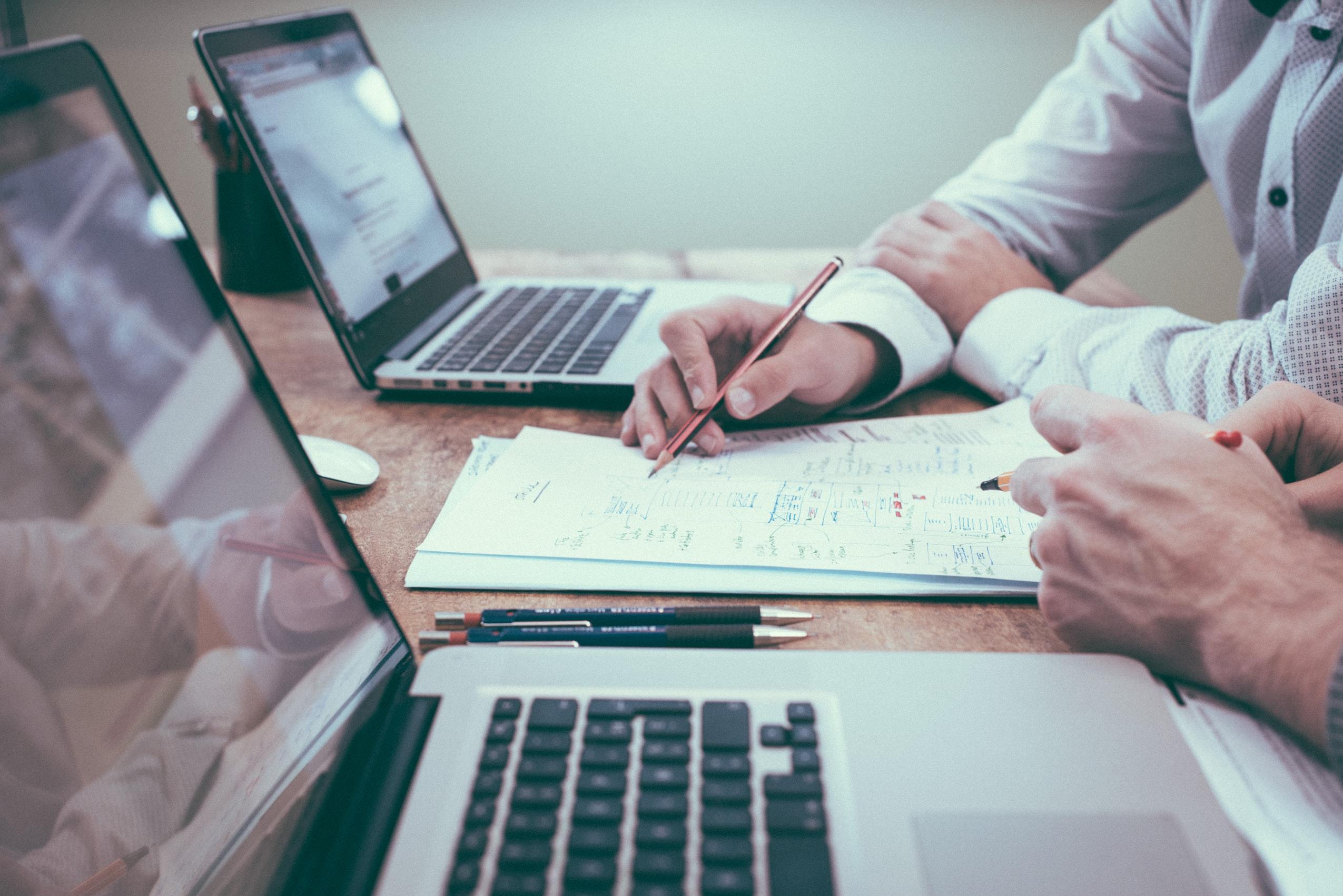 Digital Transformation Through Collaboration
Digital transformation will continue as the years go on, and you need the software, hardware, and connectivity solutions to keep up. Digital collaboration platforms such as Microsoft 365, SharePoint, and Teams will continue to transform work as we know it.
We identify the needs of your organization, devise a plan to adapt the Microsoft 365 technology end users will access on a daily basis, and provide training and support. As new technologies emerge, we will update and revise the technology stack, keeping your organisation ahead of the game.
Cybersecurity Transformation
Thrive works to improve operational efficiency and cybersecurity posture of organisations across several verticals. Through our partnership with Fortinet, we can deliver comprehensive cybersecurity solutions.
Our goal is to ensure you have complete control over cybersecurity. Reduced budgets and evolving team structures have changed how organisations look at cybersecurity requirements, too. We will assist with industry-specific guidelines and solutions designed around your needs.
Disaster Recovery & Business Continuity Transformation
Inefficient, aging systems can can pose problems for organisations, which is why digital transformation is key in the realm of disaster recovery and business continuity. Digital transformation allows organisations to be both flexible and adaptable.
Should there be a crisis, aging IT infrastructure shouldn't be an obstacle. By replacing legacy systems, digitizing information, and mitigating vulnerabilities, organisations can be more responsive to change while helping employees maintain their productivity.
Global Network Management Transformation
Keeping network infrastructure at a high-performing level requires proper planning and implementation. Through Thrive's digital transformation services, end users will have efficient access to the resources they need. Global network management is required to avoid costly downtime, which organisations may endure if digital transformation is not completed properly.
As many of today's networks were built before work-from-home and bring-your-own-device (BYOD) setups, digital transformation can be the foundation for speeding up infrastructure changes.
Cloud Transformation
Outdated technology can make digital transformation of a business nearly impossible – but Cloud computing can accelerate it. Our Cloud solutions help businesses automate processes, upgrade IT systems, and streamline onboarding and employee management.
The benefits of the Cloud can be felt across the organisation, as the IT team enjoys the technical advantages while executives and employees enjoy the growth and agility aspects. The good news for organizations is that Cloud transformation can occur over time, with the digital roadmap revised when needed.
Choose Thrive for Your NextGen IT Needs
At Thrive, we will help organisations with digital transformation that's not only technology-focused, but people-focused, creating a vision brought to life as part of an ongoing process.