NEXTGEN SERVICES
TRADITIONAL SERVICES
Business Assured
Thrive is committed to providing the availability, performance, and agility required to transform businesses with 100% uptime guaranteed, an on-premises or cloud-agnostic approach, and predictable and transparent costs.
Support Your IT
Thrive's traditional managed services strengthen infrastructure operations, driving greater efficiencies, high availability, and hardened reliability.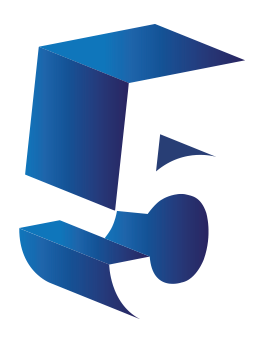 Thrive's services are fully customisable and leverage our Thrive5 Methodology, which ensures each customer receives a tailored strategy, access to the latest in on-premise and Cloud technologies optimised for their business applications, advanced security, compliance, and governance.
One of the largest schools in the Northeast partnered with Thrive to enhance its network security to support learning devices.
CHALLENGE The largest school in a major northeast metro needed a solution to manage, support, and secure a huge demand for online student learning devices, such as iPads and Chromebooks. SOLUTION The PK-12 school…
Learn More
Thrive are leading specialists bringing managed NextGen IT to both the commercial and public sector markets. We are proud to have been the first company in the UK to achieve GDPR compliance certification, and also hold Cyber Essentials Plus, G-Cloud, Investors In People, IS09001, and ISO27001 certifications.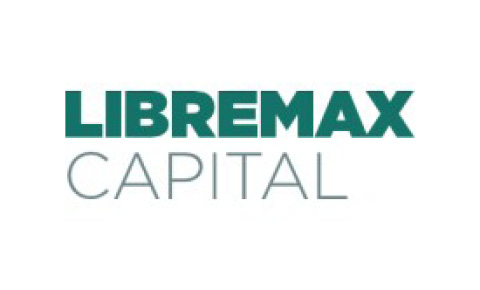 "Thrive's expert team was able to work with us and come up with a modern solution that would not only satisfy our current needs but would also scale as we grow our business. Our IT infrastructure has been robust throughout this pandemic and we are able to keep up with the needs of our busy firm."
Saurabh Deshpande, CTO, Libremax Capital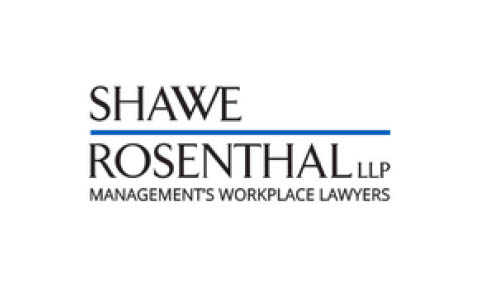 "Thrive delivered and continues to deliver the right technology and support to meet our goals and exceed our expectations. We hit a home run by selecting this team to lead and direct our Technology."
Lisa A. Mangus, Administrator, Shawe Rosenthal LLP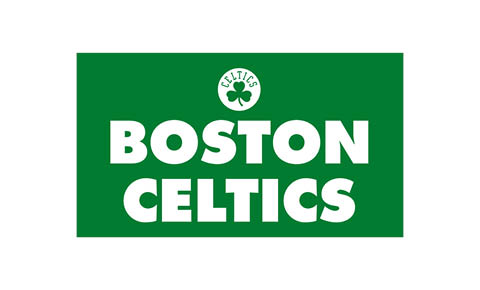 "The Boston Celtics have been working with Thrive for over 14 years. We value the technical expertise they bring as an extension of our IT team. With the additional assistance and expertise of Thrive, we were able to open the Auerbach Center on time, despite the complexity of the project. They continue to provide 24x7 NextGen Managed Services that enable me and my team to focus on the unique elements and needs of a professional sports organization."
Jay Wessland, CTO, Boston Celtics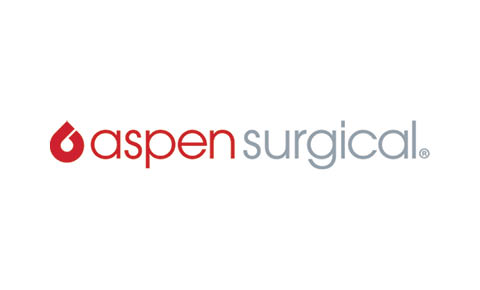 "Our team was faced with a significant migration project and we sought out an experienced partner to help us make the process seamless and be available as an extension of our internal team for support when needed. Thrive ended up being the partner we were looking for - and more."
Christopher Dukes, Vice President of Information Technology, Aspen Surgical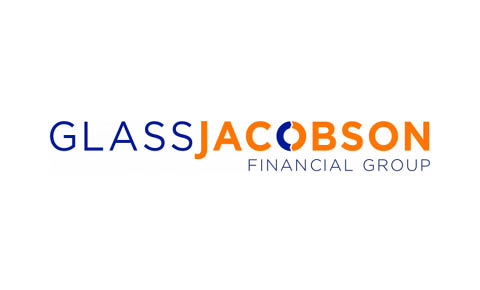 "Thrive's expert team quickly evaluated our needs and offered a modern cloud solution that turned our support technology into an asset, not a liability. Not only is our IT infrastructure able to keep up with our busy firm, our team is able to work in the cloud from anywhere – creating efficiencies and flexibility we were never able to realise before."
Michael Cohen, CFO, Glass Jacobson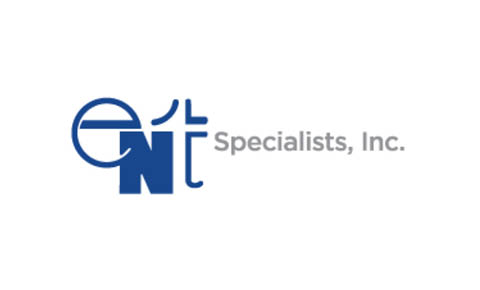 "Thrive's NextGen Cloud and Cybersecurity solutions are critical to our business and patients. Every minute counts in healthcare, and that's why we turned to Thrive to provide a swift, secure and innovative update to our IT infrastructure to ensure patient care isn't compromised."
Debbie Joyce, Operations Manager, ENT Specialists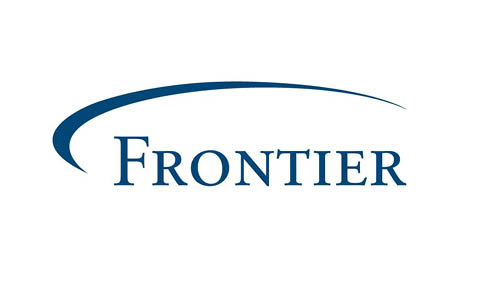 "Thrive already had an understanding of Frontier's business and direction from their tenure in the Financial industry. Thrive's solutions are highly reliable. They provide system platforms and LAN/WAN connectivity management solutions, with superior performance, reliability, and adherence to the Finance industry's comprehensive standards and best practices."
Skip Carino, CTO, IT & Comms. Mgr, Frontier Capital
"Thrive has helped us grow our business by partnering with us to keep our IT infrastructure current and align our business objectives with our IT needs."
Gary Leger, CFO, Sullivan Group
For over two decades, Thrive has been a recognised authority in managed services. Our NextGen managed services are consistently recognised by industry-leading organisations.
We spoke with Chip Gibbons, CISO at managed services firm Thrive, to discover mitigation plans post-outage. Here are the highlights: Planning is imperative for companies of all sizes – Many businesses can leverage a comprehensive…
Christina
"Business Email Compromise (BEC) will continue to be a top attack method from cyber attackers and the easiest way into an organisation. With the increase in zero-day attacks, people are going to be looking at…
Christina
Making cybersecurity predictions is easy ("Cybercriminals will become more inventive"). Making actionable ones for IT security leaders is much harder.
Christina
Thrive's Rapid U.K. Expansion Over the past two years, there has been a steady drumbeat of Thrive acquiring U.K. companies to expand its NextGen award-winning IT, Cybersecurity, Cloud, Collaboration and Business Continuity portfolio and operations…
Stephanie Farrell, VP of Marketing
It's been an incredible year of growth and progress at Thrive! To our expanding team of colleagues in offices around the world, a warm thank you for your dedication to our customers and for making…
Stephanie Farrell, VP of Marketing
Welcome back to another installment of our "Thrive Spotlight" blog series. Our featured Thrive employee is John Padron , Solutions Architect at Thrive. John works closely with the sales team on solving business issues for…
Stephanie Farrell, VP of Marketing