NEXTGEN SERVICES
TRADITIONAL SERVICES
Accelerate Your IT
Thrive delivers NextGen managed services designed to optimize business performance, ensure scalability, and future-proof digital infrastructure operations.
Support Your IT
Thrive's traditional managed services strengthen infrastructure operations, driving greater efficiencies, high availability, and hardened reliability.
The Thrive Platform
The Thrive Platform, powered by ServiceNow, enables IT teams to deliver better service with less time and effort.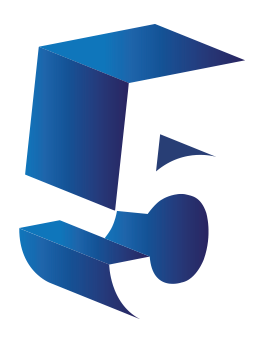 Thrive's services are fully customizable and leverage our Thrive5 Methodology, which ensures each customer receives a tailored strategy, access to the latest in on-premise and Cloud technologies optimized for their business applications, advanced security, compliance and governance.
Education – Blessed Sacrament
Overhauling a school's IT infrastructure to support the evolving technology needs of today's high-tech classrooms. CHALLENGE Blessed Sacrament School is a private school in Walpole, Mass., with nearly 400 students ranging from preschool through…
Learn More
Non-Profit – Food Bank of South New Jersey
Food Bank of South Jersey turns to Apex IT Group (now Thrive), to modernize Network Infrastructure. CHALLENGE The Food Bank of South Jersey (FBSJ) needed to update its network infrastructure quickly when the COVID-19…
Learn More
Thrive is a proven technology partner that continuously drives business outcomes, innovation, and overall customer success through its traditional and NextGen managed services.
With the foundation of our services, the Thrive Application Performance Platform, organizations are empowered to tap into best-of-breed technologies and best practices to optimize their business performance.
"With such a growing emphasis on technology in the classroom, we wanted to make sure we had the right IT infrastructure in place to set our students and teachers up for success. We had built a relationship with the Thrive team over the years, and we trusted their expertise to overhaul our existing network to set a strong foundation for our expanding technology initiatives."
Rob Hall, Director of Technology, Blessed Sacrament School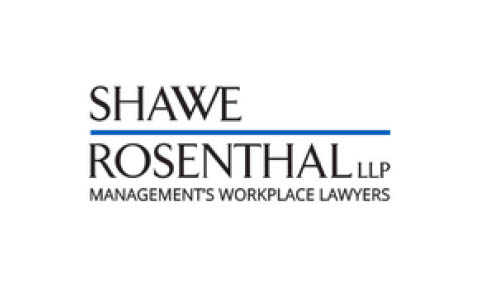 "Thrive delivered and continues to deliver the right technology and support to meet our goals and exceed our expectations. We hit a home run by selecting this team to lead and direct our Technology."
Lisa A. Mangus, Administrator, Shawe Rosenthal LLP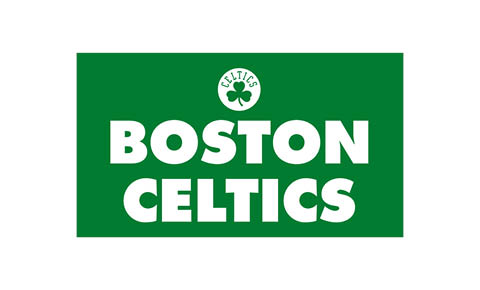 "The Boston Celtics have been working with Thrive for over 14 years. We value the technical expertise they bring as an extension of our IT team. With the additional assistance and expertise of Thrive, we were able to open the Auerbach Center on time, despite the complexity of the project. They continue to provide 24x7 NextGen Managed Services that enable me and my team to focus on the unique elements and needs of a professional sports organization."
Jay Wessland, CTO, Boston Celtics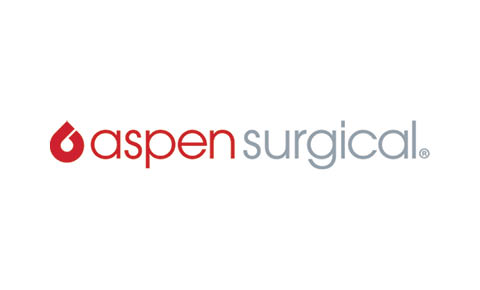 "Our team was faced with a significant migration project and we sought out an experienced partner to help us make the process seamless and be available as an extension of our internal team for support when needed. Thrive ended up being the partner we were looking for - and more."
Christopher Dukes, Vice President of Information Technology, Aspen Surgical
"As a part of our COVID-19 response, we set in motion a plan for business continuity, which included a reliable network. We recognized we quickly had to support our newly remote workforce and our partnership with Apex IT Group/Thrive helped improve our efficiencies to better serve our community and help those who needed us most."
Fred C. Wasiak, President and CEO, Food Bank of South Jersey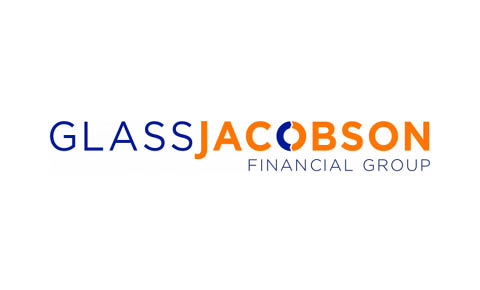 "Thrive's expert team quickly evaluated our needs and offered a modern cloud solution that turned our support technology into an asset, not a liability. Not only is our IT infrastructure able to keep up with our busy firm, our team is able to work in the cloud from anywhere – creating efficiencies and flexibility we were never able to realize before."
Michael Cohen, CFO, Glass Jacobson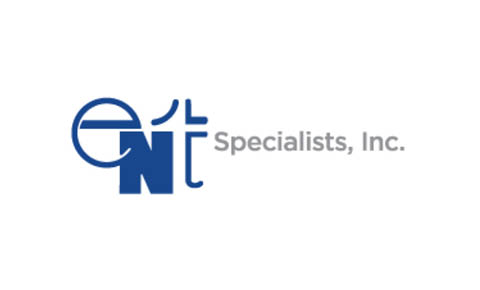 "Thrive's NextGen Cloud and Cyber Security solutions are critical to our business and patients. Every minute counts in healthcare, and that's why we turned to Thrive to provide a swift, secure and innovative update to our IT infrastructure to ensure patient care isn't compromised."
Debbie Joyce, Operations Manager, ENT Specialists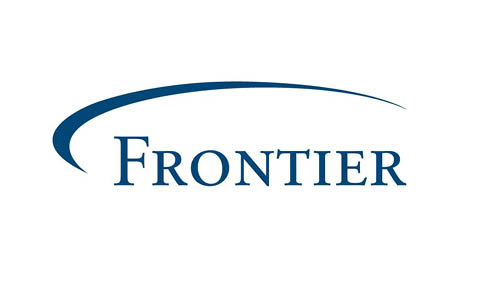 "Thrive already had an understanding of Frontier's business and direction from their tenure in the Financial industry. Thrive's solutions are highly reliable. They provide system platforms and LAN/WAN connectivity management solutions, with superior performance, reliability, and adherence to the Finance industry's comprehensive standards and best practices."
Skip Carino, CTO, IT & Comms. Mgr, Frontier Capital
"Thrive has helped us grow our business by partnering with us to keep our IT infrastructure current and align our business objectives with our IT needs."
Gary Leger, CFO, Sullivan Group
"I have had a long career history of working with vendors. Thrive is at the top of my list for the partnership we've formed and the services they are providing."
Carol J. Dube, CIO, Blue Hills Bank
For over two decades, Thrive has been a recognized authority in managed services. Our NextGen managed services are consistently recognized by industry-leading organizations.